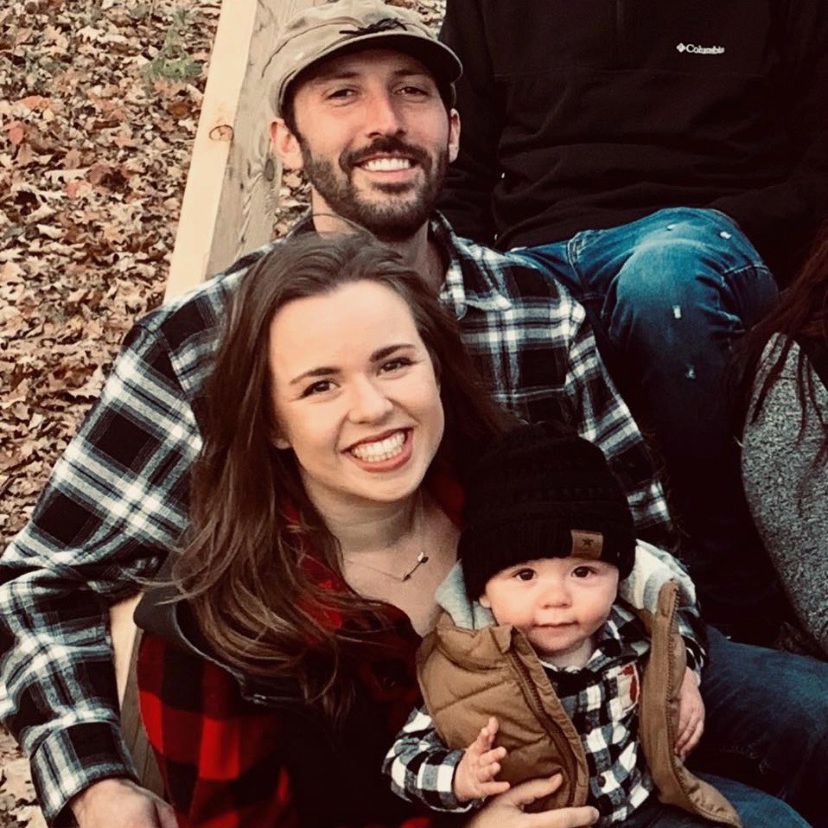 Fletcher Equipment Sales & Services originated in Brainerd, MN.
The Company was founded by Zack Fletcher - a third generation logger with more than 15 years of experience in the Forestry & Construction industry.
As a long time heavy equipment operator, Zack understands the importance of quality and durable equipment that can withstand the rigors of the Forestry and Construction world. We are commited to providing quality equipment and service so you can get the job done.
Fletcher Equipment offers a full line of UOT Equipment as well as other pre-owned heavy equipment. We stand behind our product and strive to provide consistency through our service first standard.